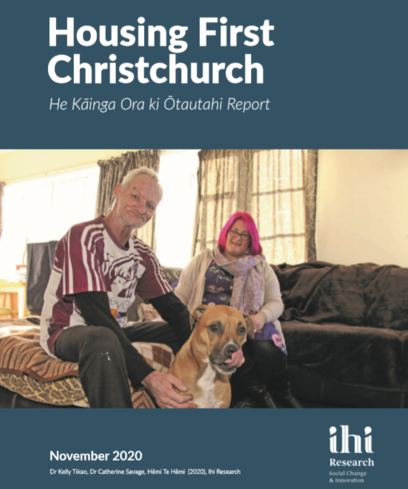 Our work during Covid-19
At the beginning of the nationwide Level 4 lockdown in March 2020, the Ministry of Housing and Urban Development issued a directive to accommodate all homeless people in Christchurch. Over the next 14-weeks, Housing First Ōtautahi assisted 68 kaewa off the streets and into temporary motel accommodation.
This research report, conducted by Ihi Research, observes that the Housing First Ōtautahi response to Covid-19 was rapid, adaptive and successful. Ihi Research observes that this situation provided an opportunity for Housing First to demonstrate that 'accommodate first and work through complexities once housed' works.