Need Help?
Housing First supports people in need to access housing quickly. The approach is simple: Provide the housing first, then provide ongoing wrap-around supports that enable people to achieve their goals.
Housing First is unique because it offers individuals and families who have been homeless long-term a home first, and then provides them with additional supports and services for as long as they are needed.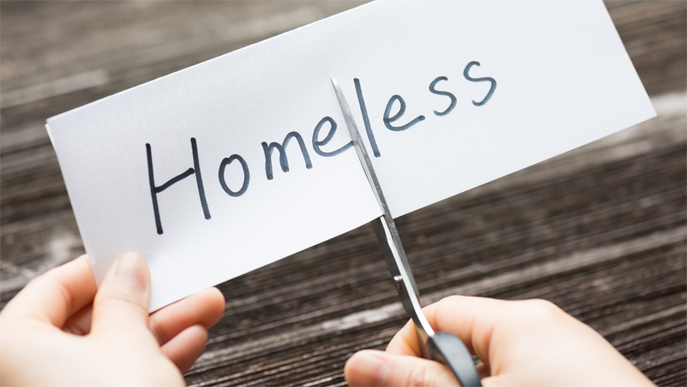 Referral Form
Housing First Principles
Housing First is a consumer-driven approach that provides immediate access to permanent housing, in addition to flexible, community-based services for people who have experienced homelessness.
Housing First provides housing without requiring psychiatric treatment or sobriety as determinants of "housing readiness."
Housing First draws from a harm reduction approach and a recovery orientation. The goal of Housing First is to end chronic homelessness by providing immediate housing and then working with participants to promote recovery and wellbeing.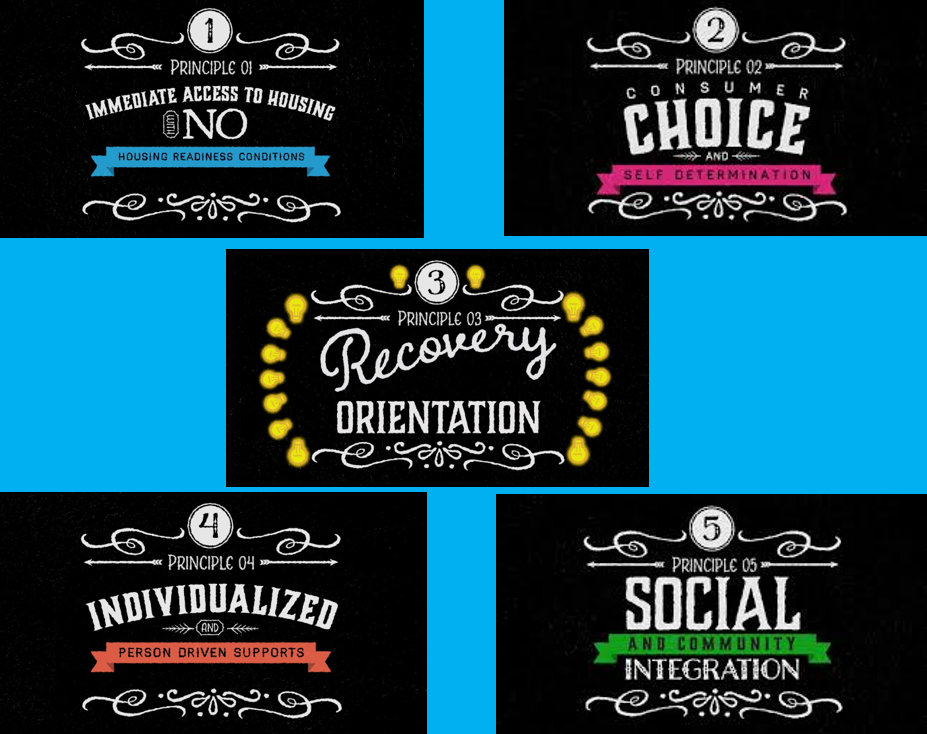 Find Out More
Housing First Christchurch Logo
"Hokia ki ōu maunga, kia purea e koe e ngā hau a Tāwhirimātea" (Return to your ancestral mountains, so you may be cleansed by the winds of Tāwhirimātea)
This design was inspired by the depth of this particular whakatauākī, which in turn helps one to understand the trials that us as people go through and how we as Māori believe in one way that we are capable of overcoming these.